We are the answear
ANSWEAR.com is shopping without limits! In our offer you'll find clothes, shoes and accessories of over 300 of the world's most fashionable brands and 80,000 products. Among them are popular brands (Mango, Vero Moda), sports brands (Adidas, Nike, New Balance), iconic jeans brands (Levi's, Lee, Wrangler), as well as well-known premium brands (Diesel, Guess Jeans, Tommy Hilfiger, Valentino, DKNY)
We offer a wide selection of women's, men's and children's collections. You can quickly shop for the whole family safely and most importantly without leaving your home.
In addition to thousands of products described in detail, you'll find a whole range of the latest trends. We regularly work with stylists, bloggers and fashion experts to provide you with endless inspiration to create more and more styles.
Our history:
2011
We officially start operating! We want our multi-brand clothing, footwear, and accessories store to deliver products even within 24 hours
2012
We create the ANSWEAR Club loyalty program - one of the first in the fashion industry that allows our customers to put away 10% for later purchases
2013
One of the largest investment funds - MCI Venture Capital Fund - invests in our development
2014
We create our own brand of clothes and accessories (known as ANSWEAR) which is a reflection of the latest women's trends

Our goal is to reach new markets in Central and Eastern Europe. We open ANSWEAR.cz and ANSWEAR.sk
2015
We continue our development strategy, as we enter the Ukrainian and Romanian markets.

We launch the function of Personal Shopper - an individual style advisor who breaks down the barriers of buying online. From now on, each and every client of ours can benefit from an additional consultation with a professional stylist who will advise on what to choose from a wide range of products from our store.
2016
We start operating in Hungary
2017
We implement a mobile application that allows customers to shop anytime, anywhere

Our new strategy is created: #WeAreTheAnswear


2018
Together with an artist, a well-known typographer - Oskar Podolski, we launch the Manifest Your Style project

At the end of the year we start operating in Bulgaria
2019
We initiate the #Eko Is The Answear project which aims to promote an ecological lifestyle as well as conscious and responsible shopping

During one night we move our entire warehouse to a new location. This is the largest logistics operation in the history of our store.
Why is it so cool to be with us?
Answear club
program members receive 10% of order's value for next purchases. The accumulated funds can reduce the next bill by up to 50%
VIDEO PRESENTATIONS
own video materials presenting products and latest trends
Over 50 awards and distinctions
SUPER FAST DELIVERY
even 2 hours in Cracow, Poland
4,000,000
visitors to the ANSWEAR website in 7 countries each month

Over
103,000,000
residents of 7 countries can become clients of ANSWEAR.com
PERSONAL SHOPPER
Unique shopping assistance program
Foreign expansion
We travel the world with you - see where we are already. And this is just the beginning!

Take a look on how we work, design, and buy clothes for you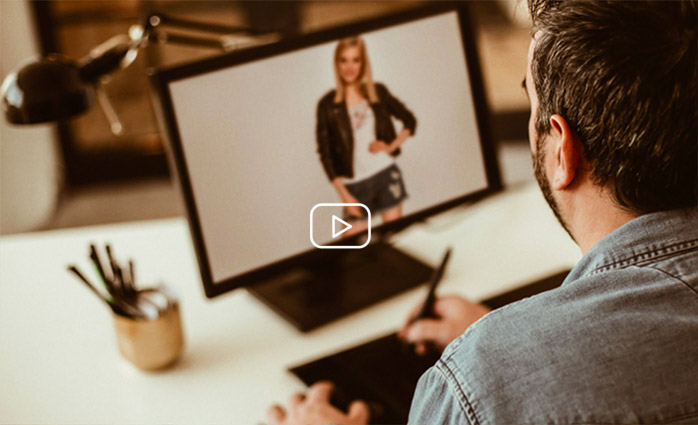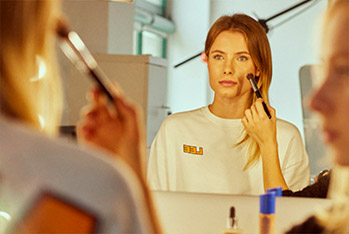 Do you feel, that we are on the same wavelength?

We are developing at a rapid pace which is why we are constantly looking for people who will passionately create the new face of fashion. If you would like to join one of our teams, check the WORK tab. Maybe we are looking for you?
Take a look on how we work, design, and buy clothes for you

Our work is not only designing new clothes. For you, our buyers travel around the world to choose the best clothes of the most famous brands. Currently, we offer over 80,000 products from over 300 global brands. All products are carefully photographed in our photo studio which produces 500,000 photos of clothes and accessories every year.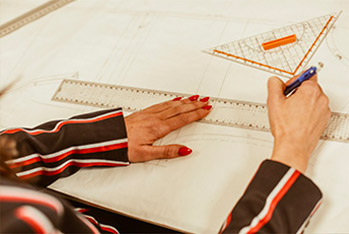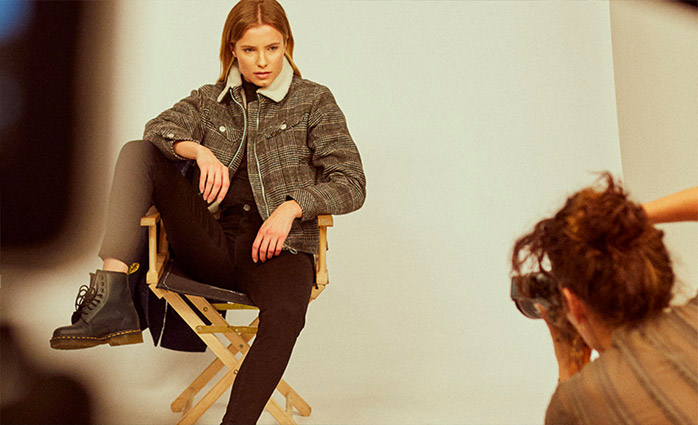 Join the WE ARE THE ANSWEAR community

WE ARE THE ANSWEAR
generation that is not afraid of change and is constantly looking for meaning and joy in life. We want to be ourselves! We want to enjoy every day and moment. We want to change the world for the better, so that everyone can find their place in it. We do not ask about religion, orientation, and skin color. Everyone is important to us.